Throwdown is BACK! Look at this stellar lineup and get your tickets NOW because it absolutely WILL SELL OUT!!!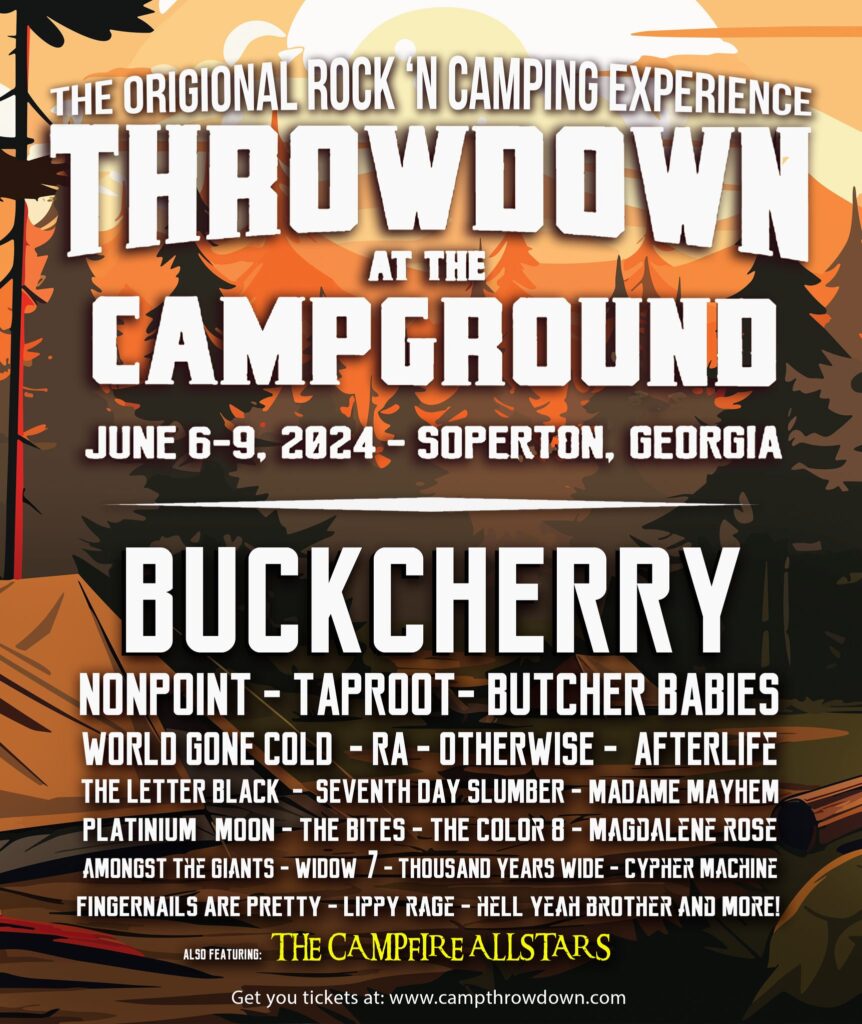 THROWDOWN AT THE CAMPGROUND 2022

This was a brand new festival for us!
Held in Fruitland Park, Florida ( not too far from The Villages!) we had the pleasure of camping in a beautiful flat spot to enjoy a weekends worth of some of the best music out there. The weather was beautiful, and if you've never been to Florida in March you are in for a treat. We were very, very pleased with how well the entire weekend ran, especially considering this was a first year festival! The food trucks and Khaos Kitchen had some great eats, every bathroom or port-a-potty we walked into was well stocked and *spotless* (EVERY SINGLE DAY!!), and the staff were friendly and very accommodating. As soon as we have the info for next years Throwdown at the Campground , we'll be sure to share it! We have a *ton* of photos on Facebook and Instagram from Throwdown, but here's a few to give you an idea of the epic weekend we had! Thanks so much for the invitation, and we cannot wait to come back next spring!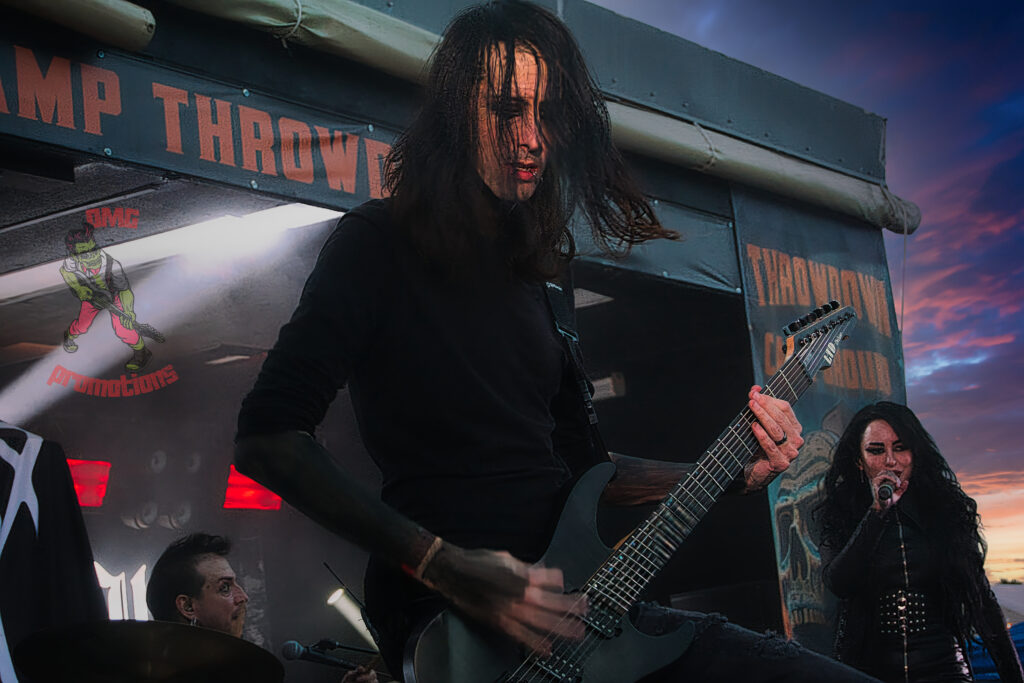 Stitched Up Heart
Magg Dylan
Artifas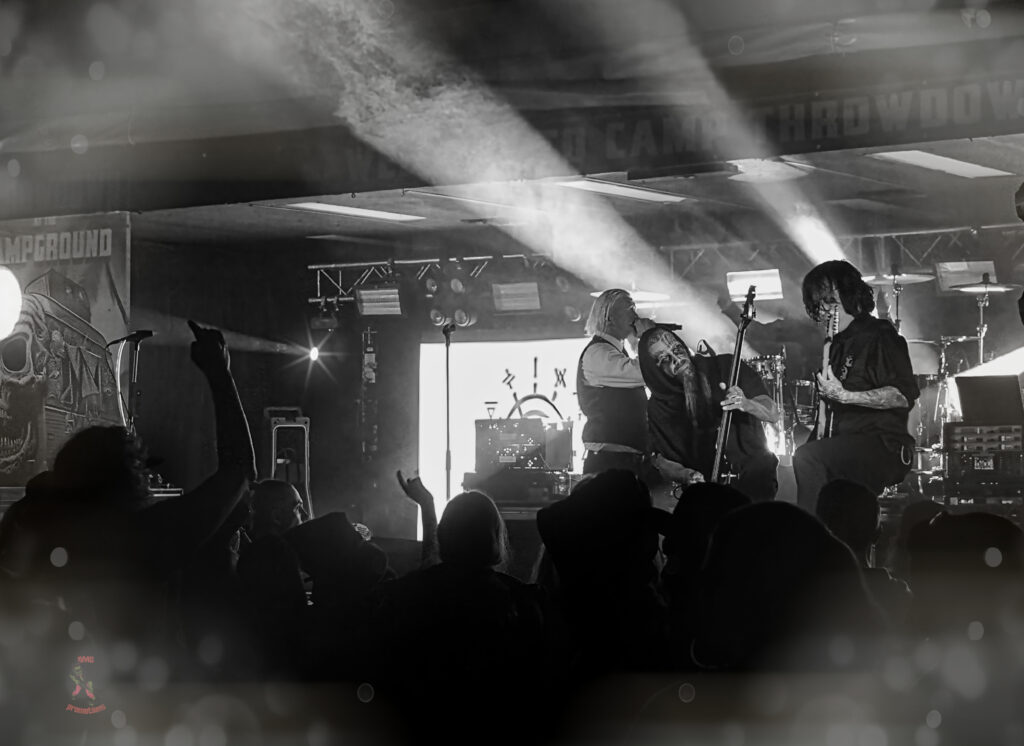 Gemini Syndrome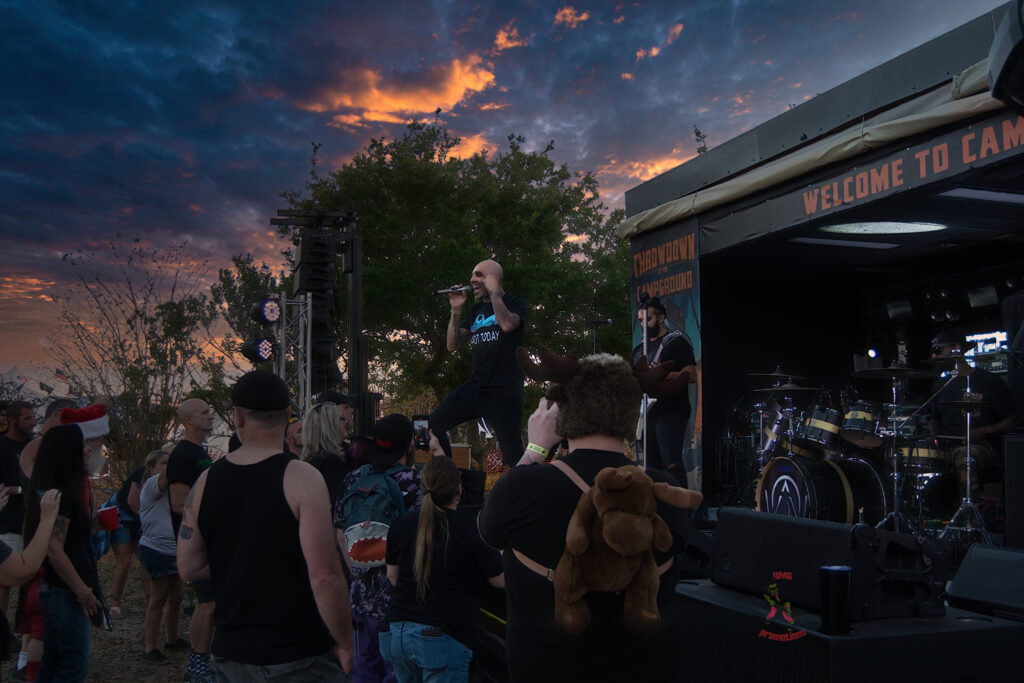 Otherwise